Videos – Programmatic Interface
.NET Data Connector
Connect Visual Studio applications on-premise or over the Internet to live data using the .NET Data Connector, a 100% managed .NET component for asynchronous and synchronous communications.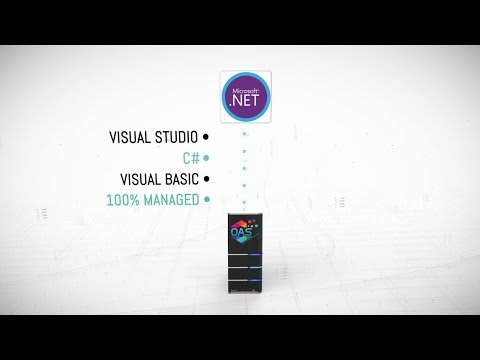 Realtime Data Access .NET Applications
How to make any .NET application a live data source to all products.  Also how to share data from any data source to .NET applications.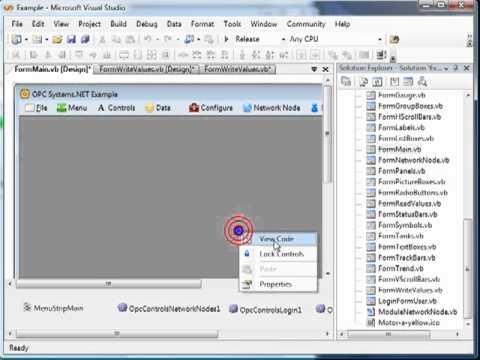 View UDI – Videos to create your own OAS Drivers for cross platform deployment with the free Universal Driver Interface SDK.