Videos – OPC Client
OPC Client Connector
Connect third party OPC Clients to OPC Servers over the Internet and through your WAN. Enable OAS as a data source to third party SCADA software.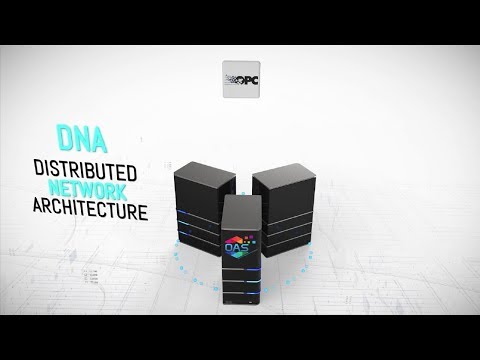 OPC Clients
How to connect third party OPC Clients for both local and Internet connections.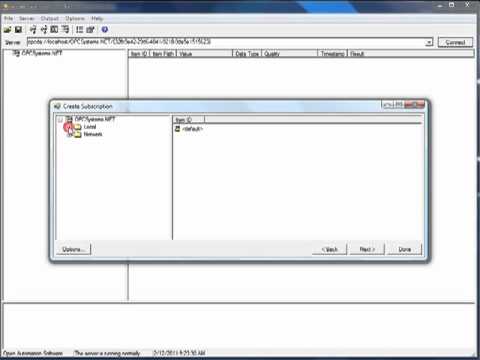 OPC Client with Live Data Cloud
How to use OPCClient.NET with data service being hosted with free Live Data Cloud feature over the Internet.