Azure SQL Setup
You can log data and alarms to Azure SQL as well as obtain data using the Recipe feature by specifying SQL Server as the database Provider. The following steps are helpful in setting up Azure SQL for database connections for Data Logging, Alarm Logging, and Recipe data transfer.
Step 1
Log into Azure:  https://azure.microsoft.com
Select your server.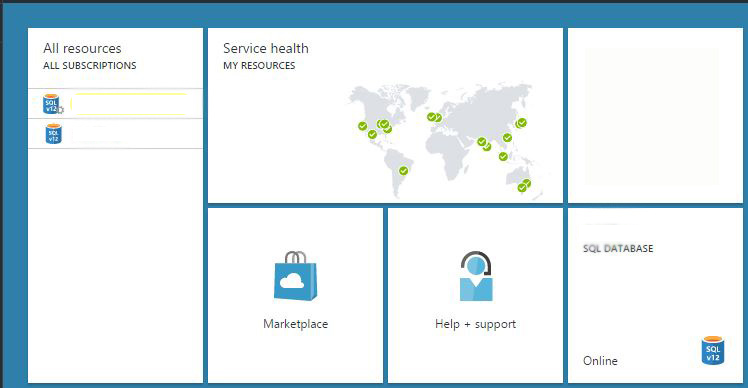 Step 2
Select Show Firewall Settings.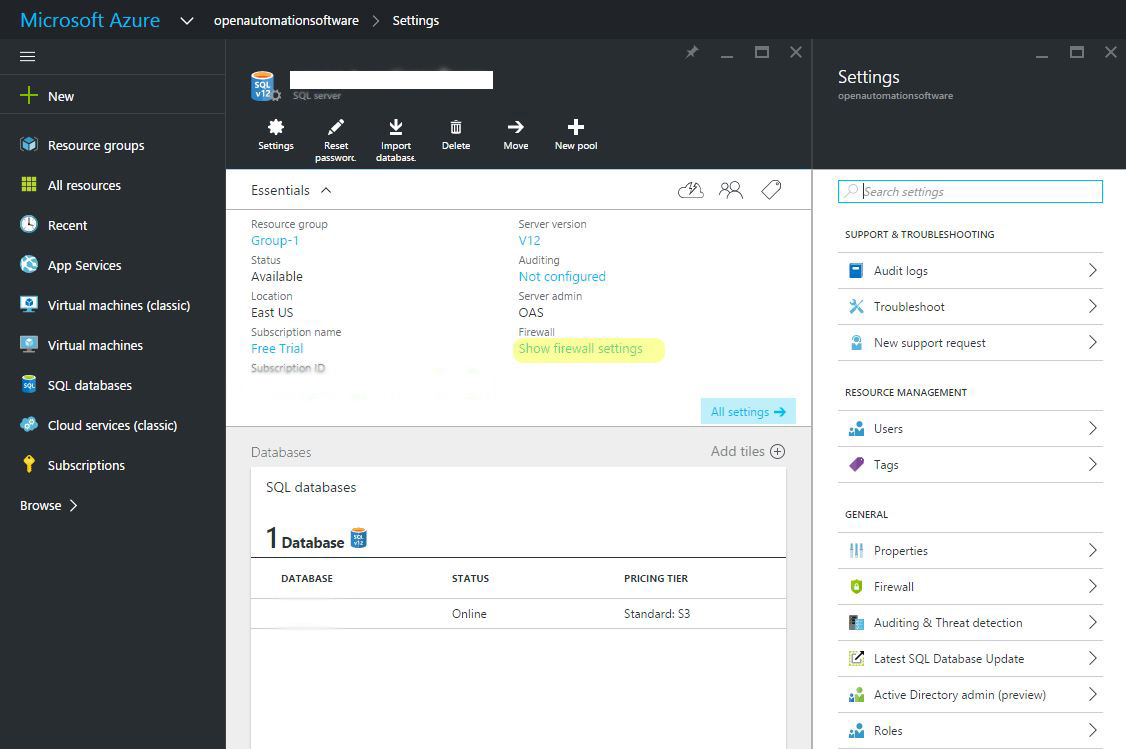 Step 3
Enter a rule name and the IP address range for your OAS System.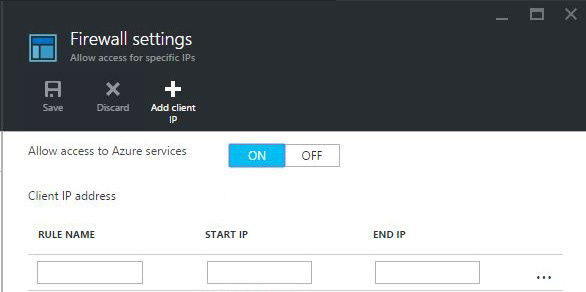 Step 4
Use SQL Authentication in the Data Logging Group, Alarm Logging Group, or Recipe Group that you are using to connect Azure SQL.
Tip: If you log into Azure from the PC that has Open Automation Software on it the IP address is displayed to the right of the Client IP address.