Product Overview
OAS IoT Connector provides you with the capability to easily move data to or from any industrial controller, .Net application, REST interface, database, PLC, OPC DA or UA Server, DA Client, Spread Sheet, Web application, or other IoT Connectors to or from your IoT environment.

OAS IoT Connector combined with OAS Data Route is a very efficient and easy to configure protocol translation and transport service.
Setup is easy, requires no coding, and can be implemented in a few minutes for thousands of data points.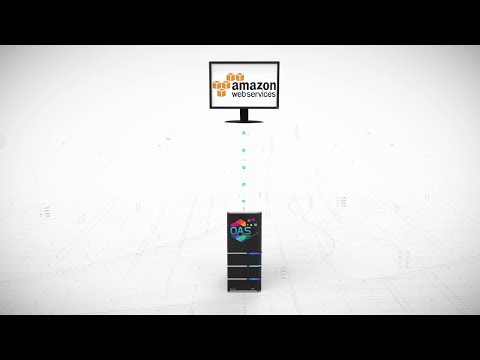 Note: The OAS Data Historian product supports direct logging to Azure SQL along with many other popular database engines.
Platform Components
Connectors