Videos – Programmatic Interface
.NET Data Connector
Connect Visual Studio applications on-premise or over the Internet to live data using the .NET Data Connector, a 100% managed .NET component for asynchronous and synchronous communications.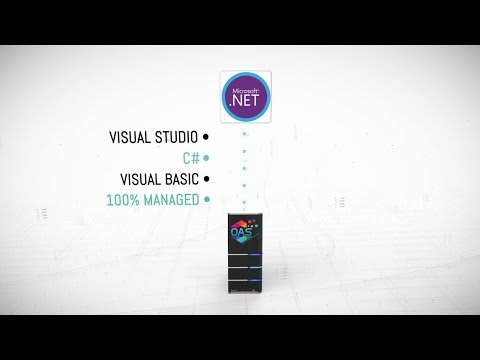 Realtime Data Access .NET Applications
Demonstration of the OAS Example Service Code and explanation of use of the most common methods.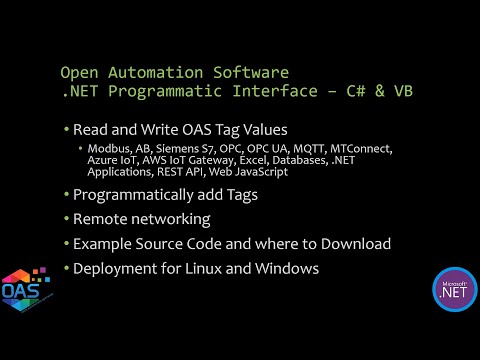 Client Failover
.NET applications can implement an automated or controlled switch to data servers to add redundancy to your application.
View UDI – Videos to create your own OAS Drivers for cross platform deployment with the free Universal Driver Interface SDK.