OAS expands platform compatibility again with runtime support for Linux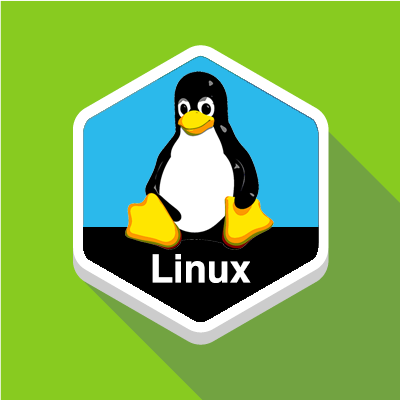 Many of our customers have mixed platform environments and have both Windows and Linux OS servers within their enterprise. We have also heard from several system integrators and automation specialists that they would like the ability to run OAS on a Linux server to expand their deployment options. This provides them with expanded possibilities for new solutions, potential cost savings that come with the use of commodity Linux devices, all while retaining the same interconnectivity and flexibility of the OAS Platform.
With the release of v14 of the OAS Platform, customers can now choose either Windows or Linux distributions and are free to mix and connect both platforms within the same solution architecture.
The Linux version of the OAS Platform is based on the .NET Core Framework technology which allows it to maintain virtually all features* available on the Windows version.
These include but are not limited to:
*Currently, the Linux release does not support the Classic OPC Automation, Automated Reports, and Logging or Recipe integration with MS Access
The .NET Core Framework allows for runtime support on the following Linux Distributions:
Red Hat Enterprise Linux Version 6
Red Hat Enterprise Linux, CentOS, Oracle Linux  7
Fedora 29, 30
Debian 9
Ubuntu 16.04, 18.04, 18.10
Linux Mint 17, 18
openSUSE 15+
SUSE Enterprise Linux (SLES) 12 SP2+
Learn More
Download a Fully Functional 30-Day Trial of the Open Automation Software Platform