Product Overview
The OPC Client Connector product enables unlimited local and remote OPC Clients to communicate with a licensed OAS Service. This design allows unlimited OPC Client connections while maintaining only one OPC connection to the local OPC Servers.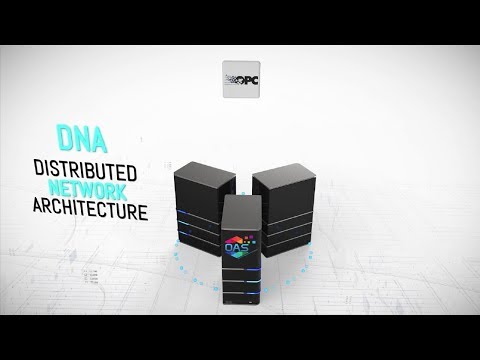 Also third party .NET data can be added to the real-time database using the .NET Data Connector or the REST API. Data from Microsoft Excel can also be enabled for read and write functions using Excel Connector. OPC Client Connector eliminates the need for remote DCOM configuration as all communications is performed using WCF.
Core Features of OPC Client Connector
Communicate data over company network and Internet to unlimited remote clients worldwide.
Use any Data Access 2.0x or 3.0 OPC Client to connect to local and remote OPC Systems.NET OPC Servers using .NET communications, even over the Internet.
Built in security allowing OEMs flexibility to provide customers remote access to their own data.
Platform Components
Getting Started – Open Automation Software
Getting started – OPC Client Connector