Looking for FREE HMI Symbols for use in your next HMI application?
HMI Symbols cover tanks, pipes, valves and motors to name a few. For information on how you can use these symbols to create interactive HMI applications be sure to see our videos below or see our product range under .NET applications.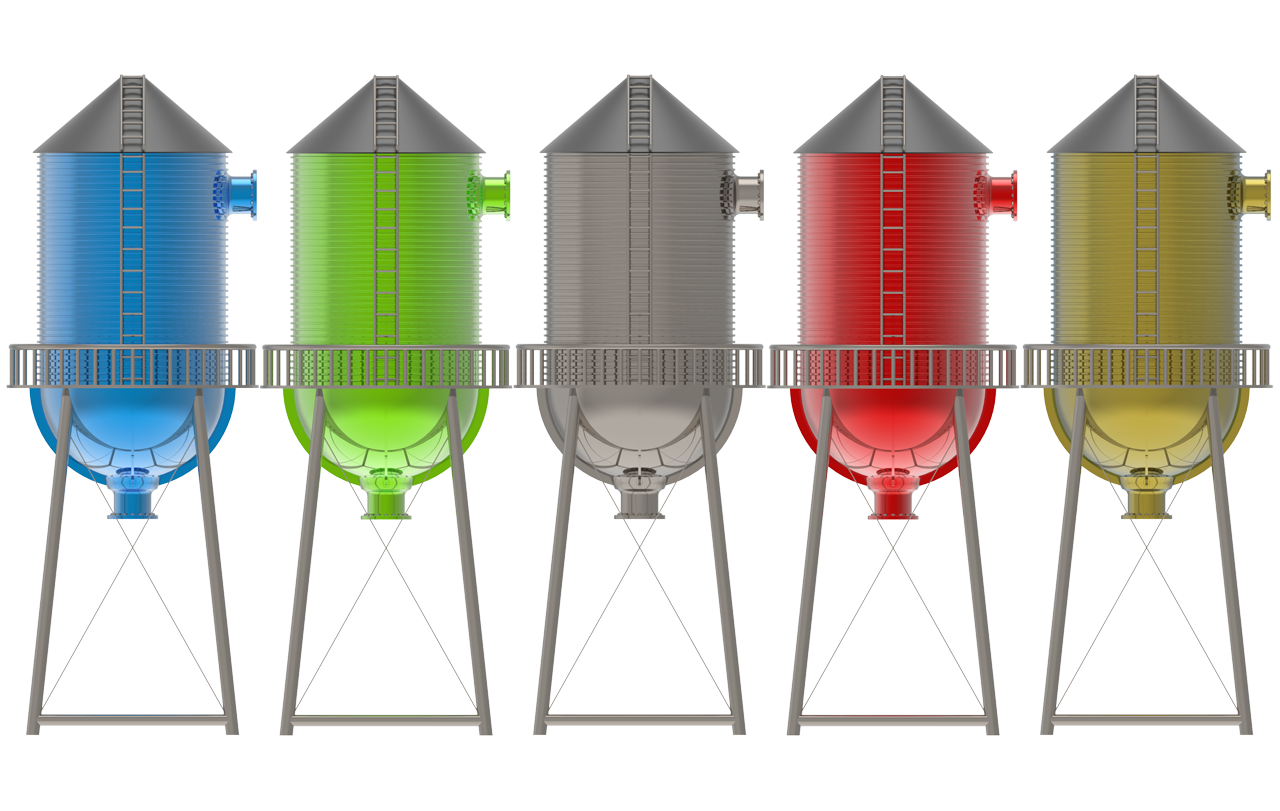 Complete this form and we'll send you a download link to the Free HMI Symbols.

Download Includes Over 5,000 Industrial Symbols