NREL Working on Super Efficient Solar Cells
One of the big names in renewable energy technology is the National Renewable Energy Laboratory (NREL). They are the only federal laboratory dedicated to the research, development, commercialization and deployment of renewable energy and energy efficiency technologies in the United States. They've brought together some of the brightest minds to produce, amongst other developments, the most efficient solar cells in the world.

At OAS we're proud to say it's our Open Automation Software the laboratory uses to create some of the most advanced solar cells in the world.
In the laboratory, technicians use analytical microscopy and high-resolution techniques to gain an insight on materials at an atomic scale.
Electron microscopy and scanning probe microscopy key to unlocking efficiencies
By combining data from electron microscopy and scanning probe microscopy, NREL analysts are able to investigate and develop high performance solar cell technology.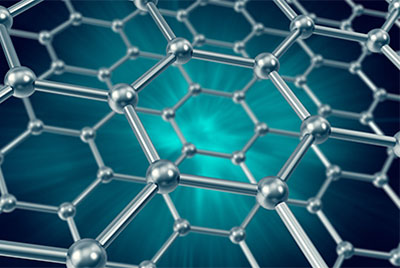 This solar technology uses the sun's energy to provide electricity, heat, light, hot water and cooling for millions of homes, businesses and industries.
Our software systems can be used in conjunction with a wide range of analytical equipment, compiling data in the most efficient, reliable method for the task at hand. Whether you're monitoring production lines or developing advanced, sustainable energy generators, we can provide a system that works for you.
Find an OAS Product for your Project
Talk to us at Open Automation Software today, or browse our product range of SCADA Software and Data Historians.