Product Overview
Our WinForm HMI .NET product lets you create classic WinForm applications in VB and C# using Visual Studio.
Includes 100% managed controls for Winform development.
The WinForms HMI .NET product includes the Windows Services to read and write Tag values and process data to unlimited local and remote applications developed with the OPC Controls components.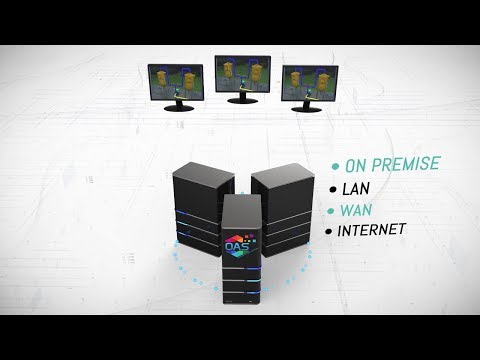 Platform Components
CORE FEATURES OF OAS WINFORM HMI .NET
HMI controls for real-time operator interface
Smart Client compatible with 100% managed components
Components can be integrated into any WinForm application
Data component for programmatic access to read and write data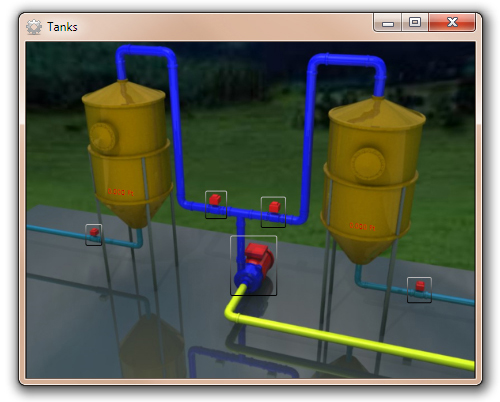 Getting Started – Open Automation Software
Getting started – OAS WinForm HMI