The power to move data from any source to any destination
Liberate your data, create a better Industrial Internet of Things.
---
Easy connections to industrial data sources and destinations
OAS connects disparate protocols and systems and renders data in an open, non-proprietary format. Choose from multiple options for IoT networking as well as hosting your own live data for maximum reliability.
"By using OAS, we were able to concentrate on the business problems we were trying to solve and not worry about OPC issues as we developed WatchIT*OPC. OAS allowed for the rapid application development we were looking for our back office OPC needs……"
– Jeff Steele, Remote Process Alarms LLC
---
Move and log data quickly and reliably
Maximize efficiency by automating your data processing. Transfer and log data to and from industry standard databases and IoT platforms like MS Azure and Amazon IoT.
"Open Automation Software offers unparalleled customer support and timely, reasonably priced custom modifications which can stand up to the most challenging and unique automation programming tasks."

– Philip Newman, General Dynamics – Electric Boat
Create Applications
Open Automation Software's .NET and Web application development tools empower developers and non-programmers alike to create powerful  HMI and SCADA applications.
From monitoring and control, trends and alarming, visualisation and and edge computing, OAS is the developer's toolkit of choice for creating .NET and web-based HMI and SCADA applications.
"Open Automation Software is a product that takes all of the work out of creating .NET applications that quickly address the business needs at hand.

Instead of spending hours upon hours creating OPC level communications and worrying about functionality such as data logging, alarming, remote communication, and GUI component develop, this toolkit provides this functionality at our fingertips that allows us to very quickly get an enterprise-level application based on the .NET framework up and running very quickly.

Scalability? Not a problem…"

Brad Witter – CTO and Co-founder Blue Pillar, Inc.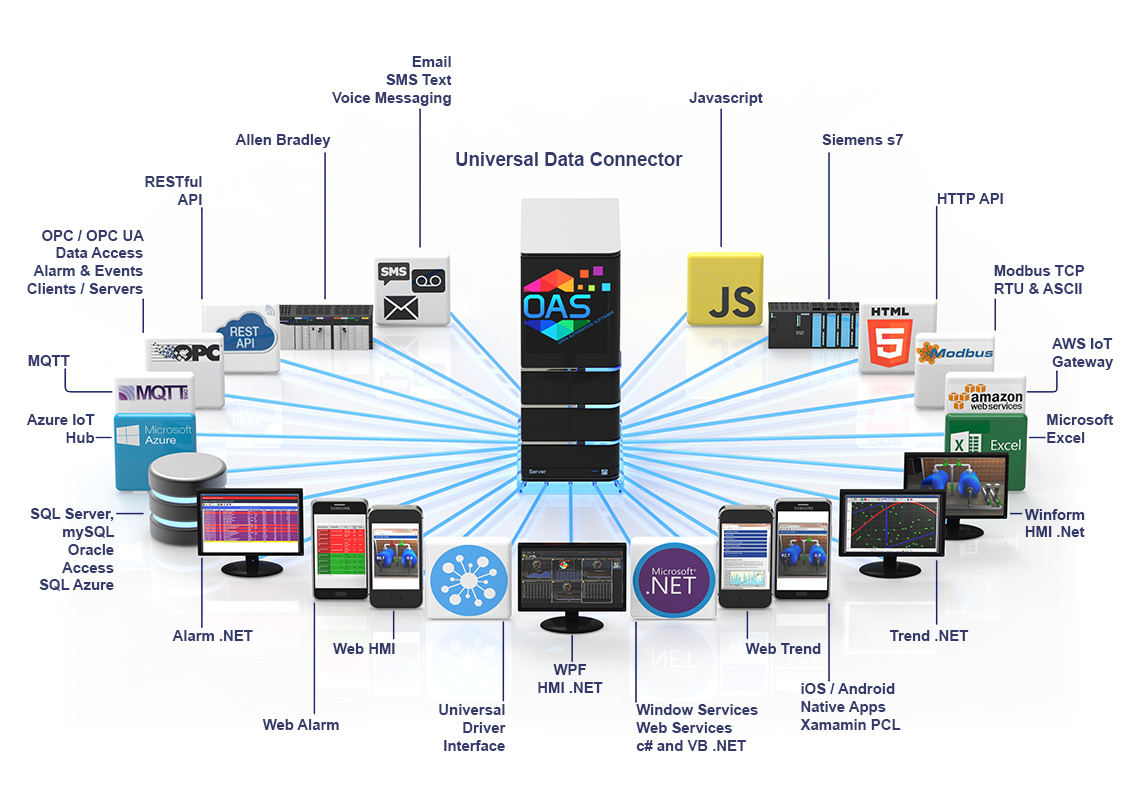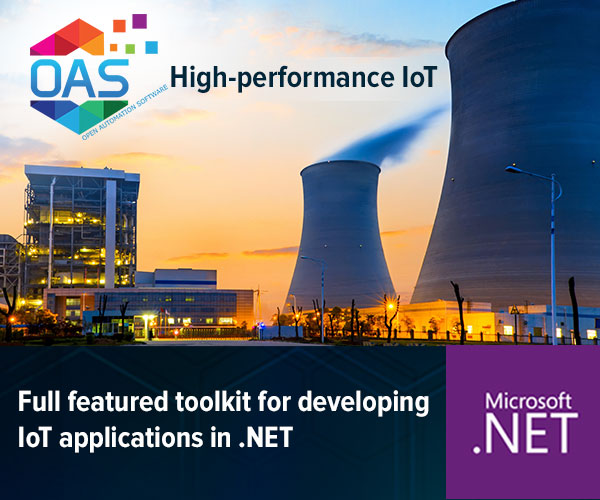 ---