Platform Components
Recycling & Smart Waste Management
Recently, IoT has entered the recycling and waste management industry. The introduction of RFID and sensor technology in recycling and waste management systems is empowering organizations to increase productivity and save costs while moving to a more sustainable future. At OAS, we help enterprises to gather real-time data on their recyclables to know how to best manage and monetize them. Not only recycling operations, but IoT enabled applications are also being used for improving waste management operations.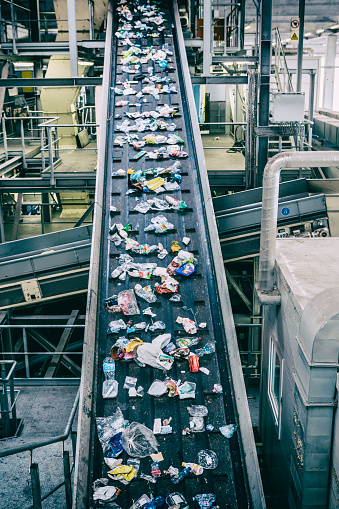 The IoT can change the way waste collectors handle their operations. There are IoT solutions for complete solid waste management: from generation, collection, and transportation to treatment and disposal. By replacing outdated methods of waste collection with sensor-enabled bins and advanced waste management applications, municipal corporations can streamline the whole process.
The IoT enables applications to send and receive data in real-time. When connected devices and cloud-based applications are used for the waste management chain, the process becomes more efficient. By connecting dustbins and garbage cans to the Internet, these "Digital Bins" can be monitored, supervised and managed by identifying fill levels with every waste dump. This application is useful for both citizens and municipal authorities. For instance, after discarding waste, a person can scan the code on the smart bin and send data to the waste collector.
IoT Applications in Recycling & Waste Management
The IoT-enabled application collects a vast amount of data in real-time and the distillation of that gathered data into insights helps users to take appropriate action. The IoT solutions developed by OAS are not only used by the sanitation departments but also by recycling companies.  Our IIoT solutions allow organizations to track patterns and schedule their operations accordingly. IIoT applications for smart recycling and waste management provide enterprises real-time visibility into the status of collection receptacles to avoid unnecessary pickups.
The automated route optimization of pickup trucks saves time, fuel, and therefore money. Also, for enhancing customer service and ensuring billing accuracy, the RFID technology systems are being integrated into waste haulers' and municipalities' customer relationship management (CRM). Furthermore, the recycling industry can optimize their workforce by ensuring employees are working on the best tasks possible at a given time.