Platform Components
Transforming the Chemical Industry
To help chemical companies remain competitive, we provide innovative technologies that allow these enterprises to move forward in a changing world. To improve chemical production, businesses need to incorporate IoT and machine learning into their operations. At OAS, we provide an integrated data platform to track KPIs for complex chemical manufacturing processes. We provide IoT solutions to chemical companies for improving their operations and production. Our IoT-enabled solutions gather data from machines to track parameters that govern product quality and operations performance of processes.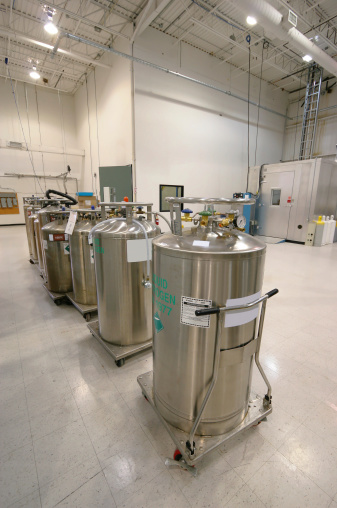 Industry automation makes operations more efficient and creates better results. We develop automation systems and enterprise data historians to help businesses utilize the power of data. For the companies engaged in chemical production and distribution, the IoT can streamline several operations and processes, including providing smart machines, offering better capacity for big data storage, and helping optimize systems and assets. By combining the IoT with machine learning, chemical companies can achieve positive business results and become an intelligent enterprise.
In the chemical industry, the benefits of the IoT are far-reaching. System automation empowers employees, as well as delivers excellent customer experience by proactively responding to their expectations. To gain a competitive advantage, we help companies to incorporate IoT applications for achieving better productivity, improved asset utilization, and higher revenue.
Empowering Chemical Industry
IoT and machine learning can take chemical companies to the next level. At OAS, we provide IIoT solutions that are transforming the chemical industry. The data collected from IoT-enabled devices helps in predicting future outcomes and trends. It also allows anticipating maintenance requirements of machines on a factory floor. The data insight helps in minimizing downtime and enhance equipment lifetime. These intelligent enterprises also get the ability to respond faster to changes in the marketplace.
Technologies such as the Internet of Things (IoT), additive manufacturing, advanced analytics, artificial intelligence, and robotics are revolutionizing the chemical industry. Data analysis helps in identifying, measuring and tracking parameters that help in ensuring the safety of workers, as well as prevent machine failure. This means that big data analytics, virtual environments, broad connectivity, machine-to-machine communication, and new manufacturing techniques are creating new opportunities for the chemical industry. The IoT applications allow chemical manufacturing companies to streamline operations and promote strategic growth. Businesses can also monitor and analyze energy and other utilities consumed by critical processes to save operational costs.