Platform Components
In the aerospace industry, the Internet of Things (IoT) can revolutionize operations on the ground and in the air. For years, Aerospace companies have been using OAS solutions to improve productivity, product quality, and customer service. As a renowned player in the global aerospace sector, we aim to maintain the highest standards of compliance and transparency in our business practices. Our IIoT solutions in the Aerospace & Defense industry can reinvigorate operations and reduce operational costs.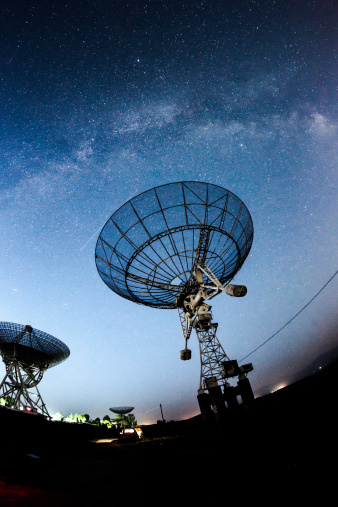 The aerospace industry has always remained at the forefront in adopting the latest technologies, including IIoT. As such, hundreds of aircraft OEMs continue to take advantage of the Industrial Internet of Things (IIoT) and data platform technologies. And IoT is making its way into aircraft cabins, ground operations, and beyond.
Our IoT Solutions are helping Aerospace companies reduce inventories, rationalize asset footprints, better manage supply chains, and automate processes. At Open Automation Software, we design and deliver innovative solutions with the aim to create better-connected, safer, and more efficient IoT solutions for industries. OAS IIoT products help in boosting aerospace manufacturing efficiency. Our cutting-edge products are available for commercial aircraft, defense sector applications, and more.
IIoT such as edge computing, big data, predictive analytics, cloud computing, and other technologies are used by aerospace and defense companies for improving process and product efficiencies. The IIoT solutions provided by OAS help the aerospace and defense companies in aircraft maintenance and health monitoring. It also helps in improving operational efficiency, identifying quality issues, as well as allows for improved traceability.
All established aircraft manufacturers rely on the IIoT to achieve overall cost reduction, improved process efficiencies, improved product reliability, safety, and enhanced customer experience through predictive maintenance of aircraft. For more than a decade, we are helping companies in gaining a competitive advantage with real-time analytical insights into aerospace business processes. At OAS, we make it possible to obtain real-time data from anywhere to anywhere. As a result, our IIoT solutions are enabling additional revenue streams for OEMs, engine manufacturers, and airline operators alike.
Case Studies
See how current customers have taken advantage of the OAS Platform
JBT AeroTech creates iOPS (Intelligent Operations Performance System) using Open Automation Software.